1:30PM – Registration Opens, HOF open for clubs to set up their displays
5:30 PM – Past District Governor Reception, By Invitation
7:00 PM – Kick-off Dinner
9:00 PM – Free Time / Hospitality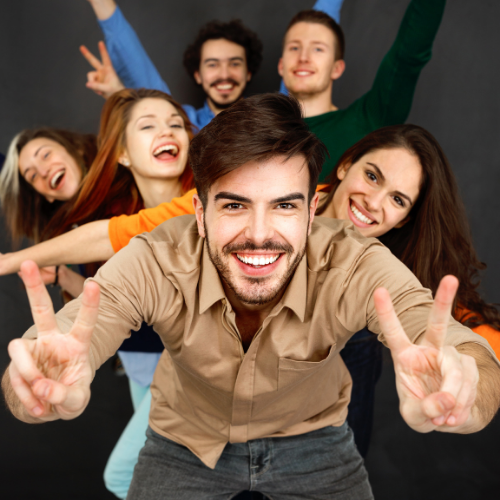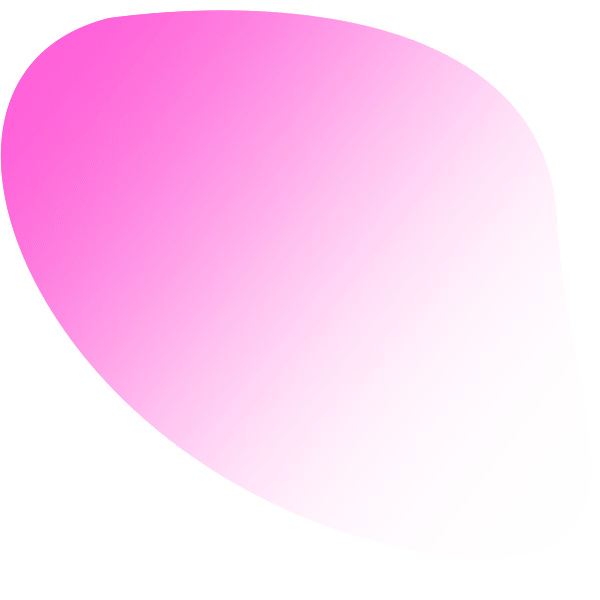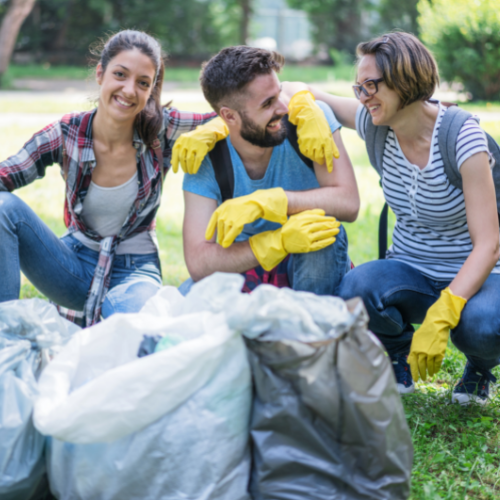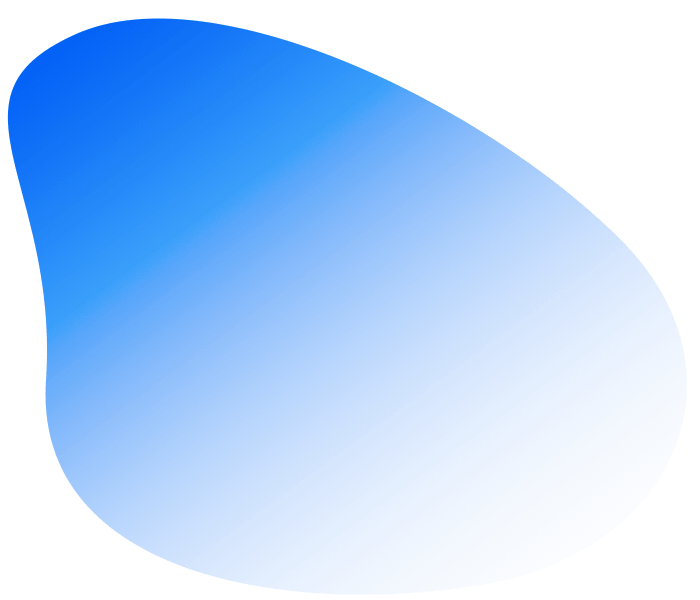 6:30 AM – 5K/Fun Run
7:30 AM – Registration opens, HOF available for club set up
9:00 AM – 1st General Session (Doors open at 8:50)
12:00 PM – The Rotary Foundation Luncheon
2:00 PM – Service Project partnering with Sustaining Way
Free Time / Activities – Explore Greenville!
5:00 PM – Jack n Diane's Dueling Piano Bar Exclusive Rotary Event (Additional Cost)
9:00 AM – 2nd General Session (Doors open 8:50)
12:00 PM – FREE Time – Explore Greenville
5:00 PM – Foundation Reception, By Invitation
6:00 PM – Governor's Reception
7:00 PM – Dinner / Celebration (Green with Envy Theme)
9:30 PM – Free Time / Hospitality / RMB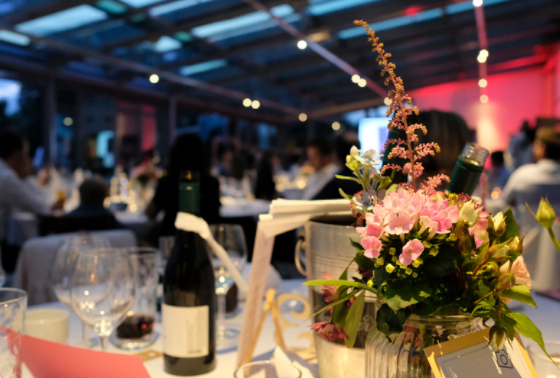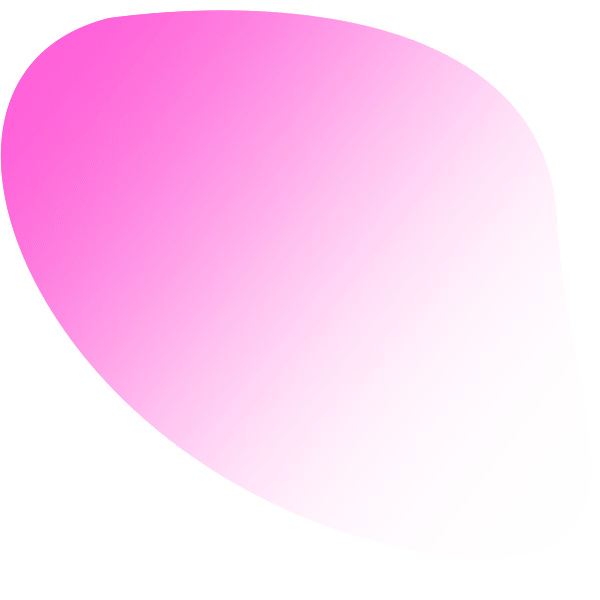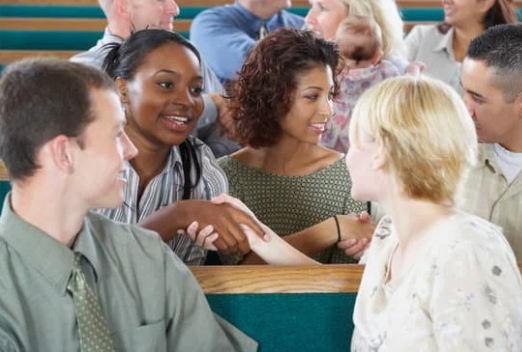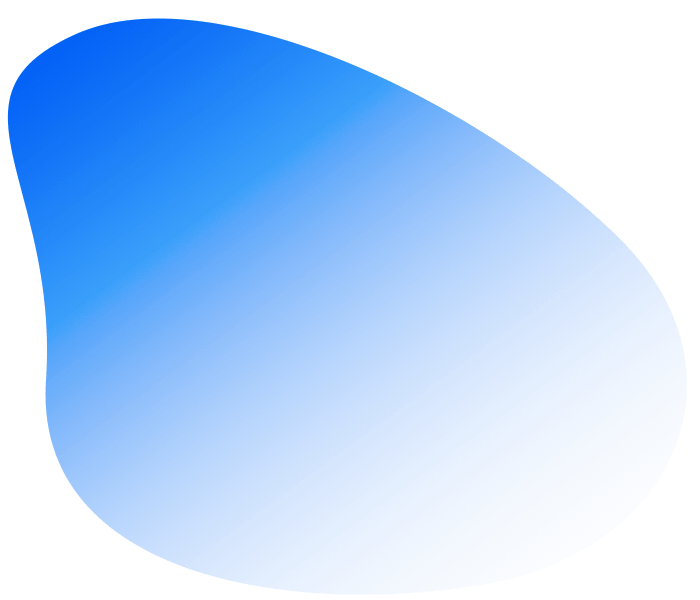 8:30 AM – Interfaith Service
11:00 AM – Hotel Check Out
On Friday at 2:00 PM, Rotarians will partner with Sustaining Way to perform a GREEN service project.  Our goal is to participate in a Backyard Garden Program.  If we have an overwhelming participation list, we will add a Swamp Rabbit Trail clean-up sweep to ensure a job for everyone!
Sustaining Way is a 501(c)3 formed January 2012, that uses education, collaboration and advocacy to create sustainable, caring and equitable communities for current and future generations.  Their vision statement is a world where all neighborhoods, people and nature thrive!
Be sure to sign up to participate in this fun and giving service project during the registration process.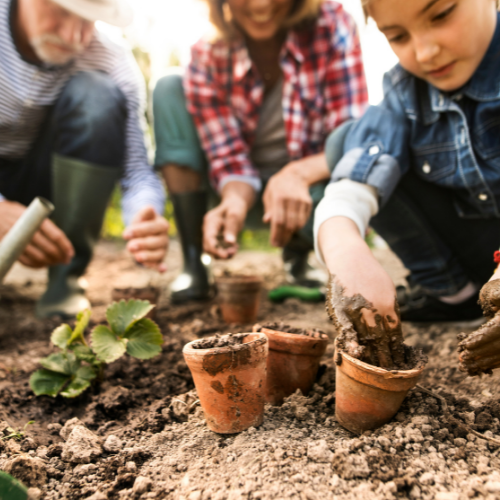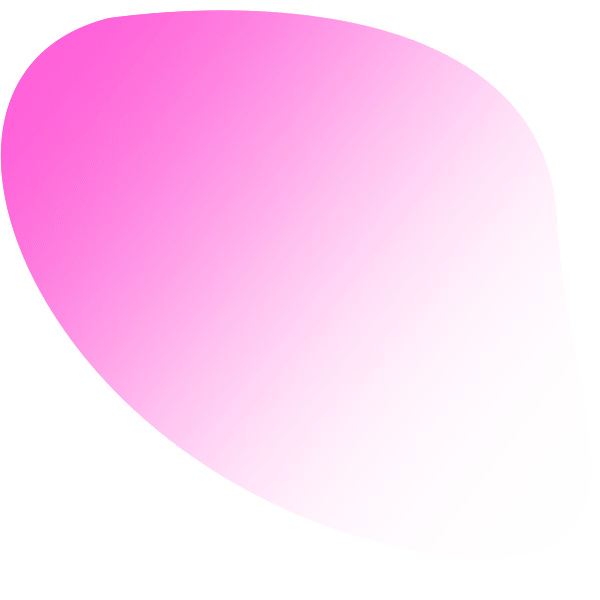 Don't Be The Only Rotarian NOT at Conference!
Take advantage of the Early Bird discounts.  Reduced registration costs when you register before February 28, 2022.  
Activities have limited availability – sign up now!
Would you or your company like to be a sponsor?  Or maybe you know someone who would be a great partner for a sponsorship?  Or maybe you have a fabulous idea for an in-kind sponsorship? Download the Go GREENville Sponsor Form today!
Every club should have a table in the House of Friendship (HOF).  This is where you have the opportunity to share your signature project, make new friends and gather new ideas! Complete the HOF SIGN UP FORM today – space is limited!