Rotary District 6910
2022 Greenville Conference
The most exciting event of the year! District Conference brings together wonderful entertainment, socializing with friends, interesting presentations, awards for the 2021-22 Rotary year, a service project and kickoff for the 2022-23 Rotary year that is bound to have some fun surprises!  You don't want to miss it!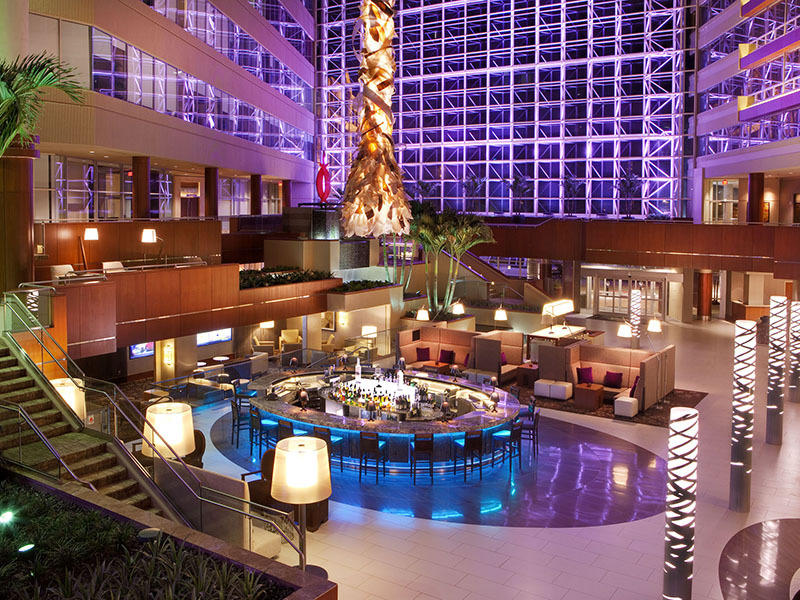 Hyatt Regency, Greenville
Offering guests the perfect balance of Southern hospitality and modern amenities, the Hyatt Regency Greenville is located in the trendy downtown area.  Our host hotel is near the area's best dining, shopping and entertaining.  You'll find plenty of places to explore like Falls Park on the Reedy, the Peace Center, or the Zoo!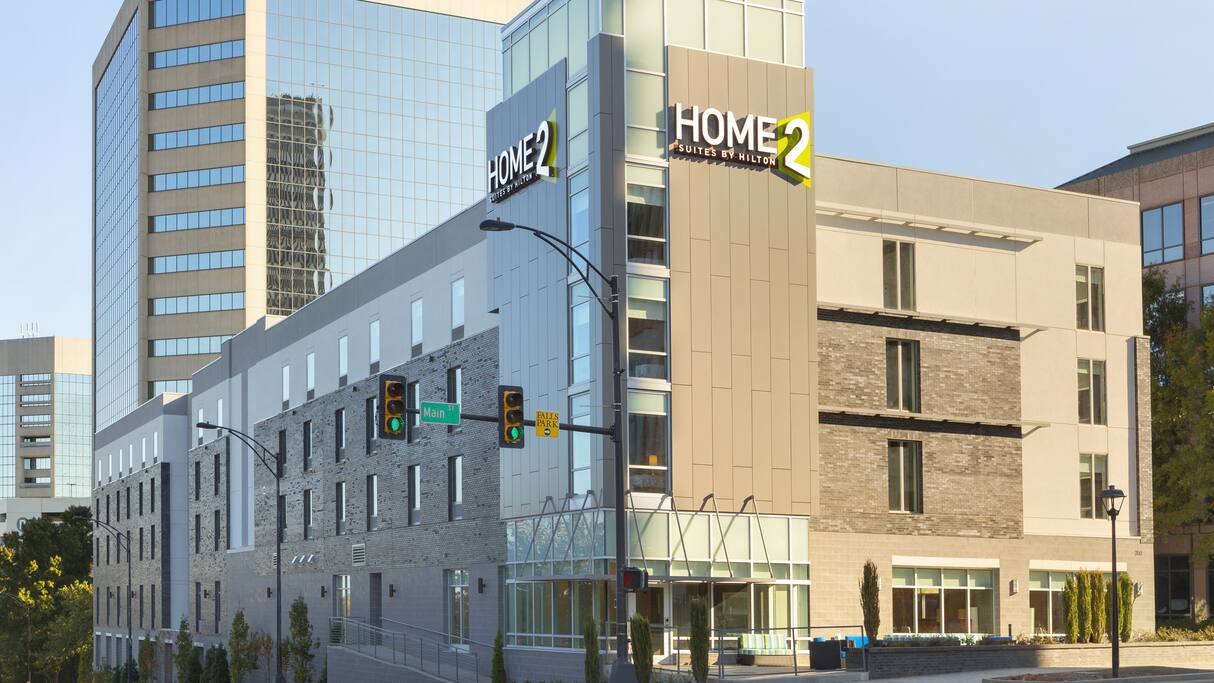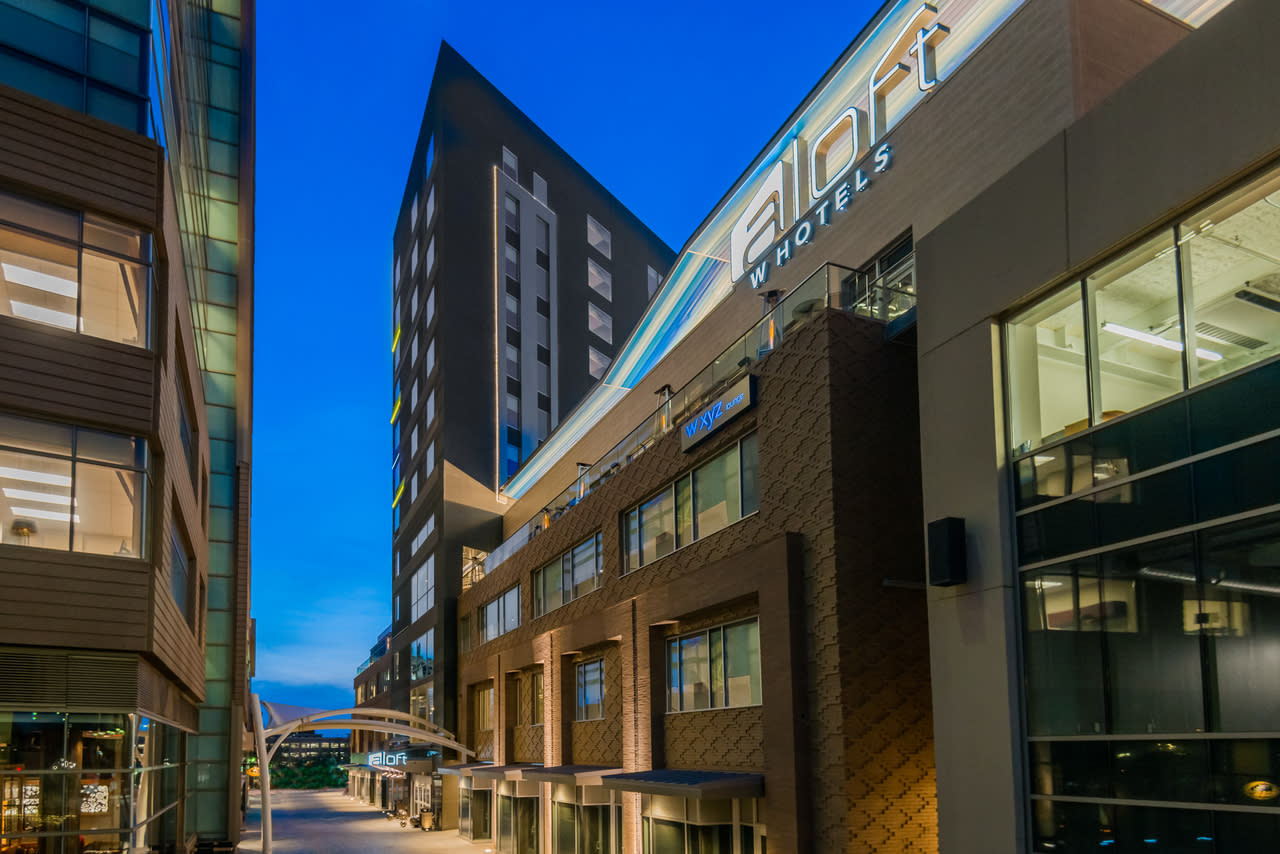 Just steps from our host hotel, the Home2 Suites offers the closest off-site accommodations to the Conference.  As an overflow hotel, the Home2 Suites is offering a limited block of rooms to Rotarians attending Conference, so be sure to mention our Group Name 'Rotary District 6910' and Group Code 'RTG' when booking your stay.  The Home2 Suites offers Free WiFi and hot breakfast, a fitness center, outdoor pool, and pet-friendly rooms. Call the Reservation Line: 800.445.8667 For specific hotel info, you can reach the Front Desk at 864.626.3700
Only a 5-minute walk from our host hotel, Aloft Greenville Downtown is offering a limited block of rooms.  The urban-inspired rooms feature local art. There is an outdoor pool, cabana rooms, fire pit and dog walk.  Aloft has a dog adoption program.  A pen in the lobby showcases a dog available for adoption, and guests can take the dog for a walk in the dog park!  
Our Activities Committee has been busy!  When you book your registration, be sure to check out the special add-on activities we have available to you during the scheduled free time.
For those looking to get some exercise, we have biking tours, hosted running and walking excursions.  There will also be several opportunities to check out "Shoeless" Joe Jackson Museum & Baseball Library.
And the hottest ticket in town is our EXCLUSIVE PRIVATE event at Jack n' Diane's Dueling Piano bar!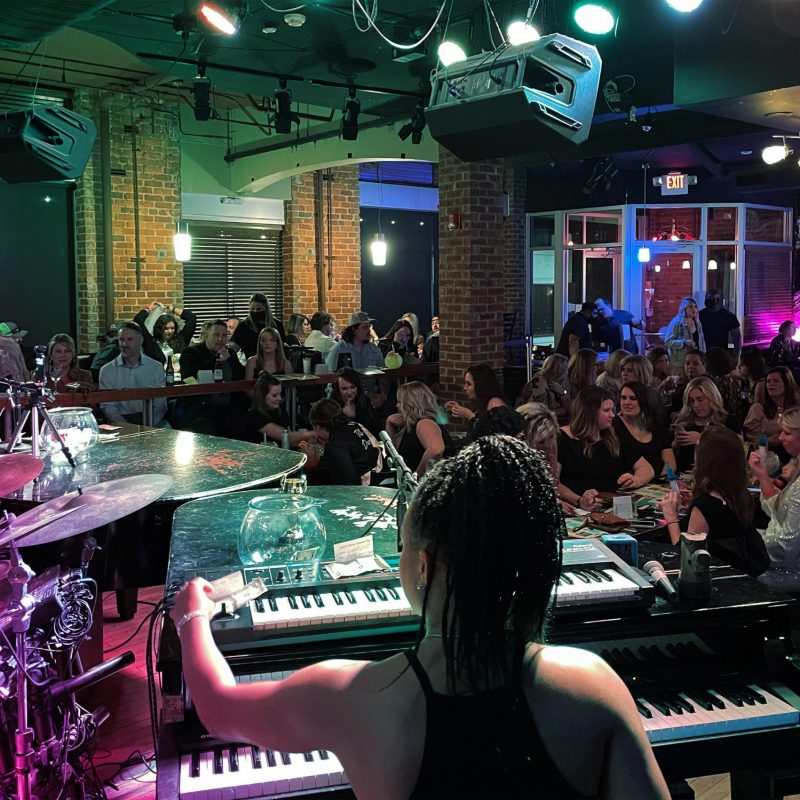 Check out Rotarian testimonials and some of the fun places YOU can explore when you GO GREENville!
Conference is a time to network with friends and make new ones – it's a time to celebrate your Rotary accomplishments – it's a time to be inspired!
Conference is YOUR time.
What Rotarians are Saying...
I wasn't signed up for any activities for my first Conference – a seasoned Rotarian convinced me to do the biking.  I had so much fun!  I recommend everyone sign up for some activity – this is where you will share experiences and make new friends!
The Conference Team never lets us down – we can count on them to have engaging guest speakers, great food, fun activities…and on top of all that, they even award the BEST door prizes!  Maybe this year I might win one 🙂
Conference is like a pixie stix sugar rush!  It's invigorating.  We hear inspiring stories from our speakers, like the Laws of Life Essay student winner.  We learn about projects other clubs have been working on, the communities that benefit and the people who are involved.
My favorite sessions are the awards because you hear about all the amazing accomplishments across the district. Then we all catch up with a cocktail and celebrate our achievements.  There is always something fun happening, you don't want sleep!
Hyatt Regency Greenville
220 North Main Street
Greenville, SC, 29601
Thursday to Sunday
April 21 to 24, 2022
Register now! Early bird discounts end 2/28/22.
  Activities have limited space and are first come, first served!