Rotary District 6910
2023 Chattanooga Conference
The most exciting event of the year! District Conference brings together wonderful entertainment, socializing with friends, interesting presentations, awards for the 2022-23 Rotary year, a service project and kickoff for the 2023-24 Rotary year that is bound to have some fun surprises!  You don't want to miss it!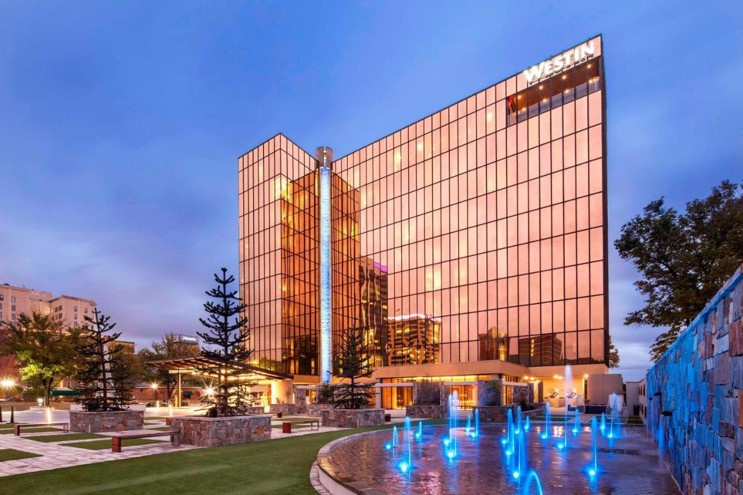 Within walking distance of Tivoli Theatre, Tennessee Aquarium and many local restaurants, The Westin Chattanooga makes the perfect host hotel!  Take in breathtaking scenery when you ride the Incline Railway up Lookout Mountain or walk along the 13-mile Tennessee Riverwalk.  Chattanooga is one of the best cities for outdoor adventures.  After a long day of sight-seeing, relax with your fellow Rotarians in one of the many gathering spots.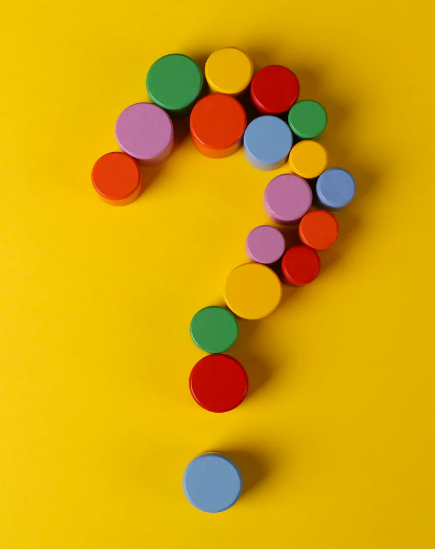 Coming Soon (Maybe …) If Needed.
When you book your registration, be sure to check out the special add-on activities we have available to you during the scheduled free time.
For those looking to get some exercise, we have our hosted 5K and Fun Walk  
And the hottest ticket in town is our EXCLUSIVE Tennessee Valley Railroad Excursion!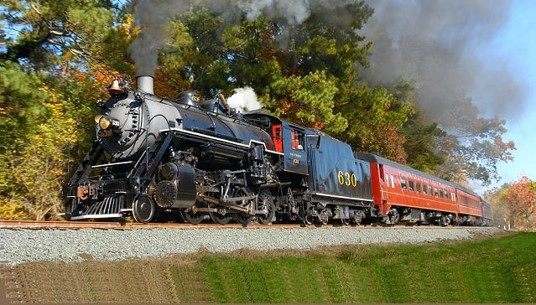 Conference is a time to network with friends and make new ones – it's a time to celebrate your Rotary accomplishments – it's a time to be inspired!
Conference is YOUR time.
What Rotarians are Saying...
If you are looking for a Rotary event where you can network, be inspired, share ideas, and have a lot of fun – then the Rotary District Conference is for you!  I went to my first not knowing what to expect.  But, I returned home with new friends, business cards and my head filled with new ideas for my club.  I'm "On Board the Rotary Express" heading to Chattanooga.  I hope you join me for a weekend that will enrich you and your Rotary experience!
If you want to turbo-charge your Rotary experience, look no further than the District Conference.  Something magical happens when you bring Rotarians together… and you can only feel that by being there! Turn it into a mini vacation because Chattanooga is the perfect spot! It is an incredible town, with lots to see and do.  I'm personally looking forward to enjoying dinner on the Tennessee Railway. So, make plans now to join us in Chattanooga for a fun and impactful weekend, you'll be glad you did.
I am very excited about our District Conference in Chattanooga! I am looking forward to celebrating service, learning, sharing, and being inspired by the projects and initiatives that Rotary clubs are championing in our communities. I also love the House of Friendship where we enjoy fellowship and network with other Rotarians. You will be very happy you joined us!
I am so excited to attend this year's District Conference in Chattanooga!  As a Club President, this is an opportunity to gather with other Rotarians and celebrate successes across the district.  The proximity makes it easier to schedule time away and the city/surrounding areas will be absolutely beautiful in late April.    I hope to see you there! 
Have Question?
Contact Us!
The Westin Chattanooga
801 Pine Street
Chattanooga, TN 37402
Thursday to Sunday
April 27 to 30, 2023
Register now! Early bird discounts end 2/28/23.
  Activities have limited space and are first come, first served!