Whether you book a scheduled Activity or Explore on your own, Greenville has plenty to see and do.  Make sure you register for Conference, and take advantage of the Early Bird discounts and get in on one of the Activities before they book up!
Jack n Diane's Dueling Piano Bar
From 5 to 7 PM Friday, Jack n Diane's will host Rotary District 6910 for and EXCLUSIVE, PRIVATE event.
Your $50 admission includes 90 minutes of action-packed dueling pianos playing hits of yesterday and today; two-drink tickets; and a charcuterie table.  Additional beverages and their full menu will be available for purchase.
A huge thank you to our sponsor, BlueSonix, who has subsidized this event, making it possible to offer at this low price for Rotarians! Limited space, so book early!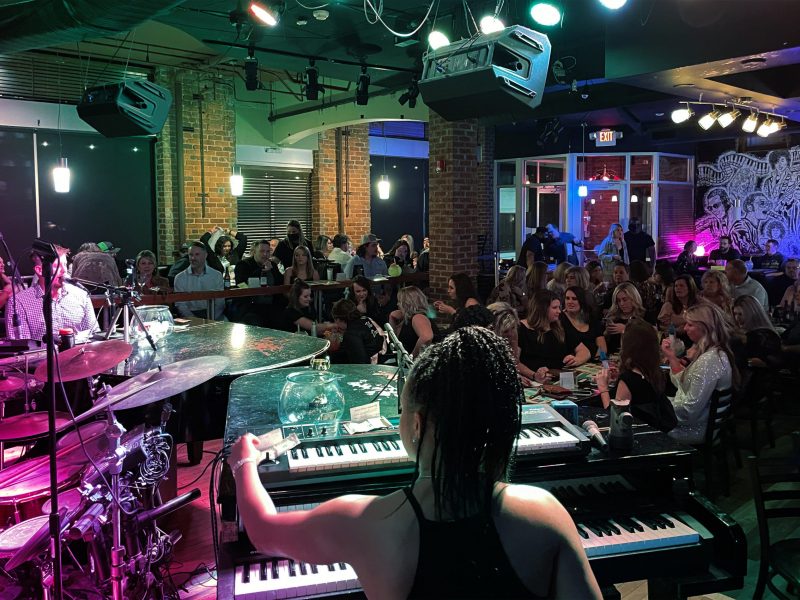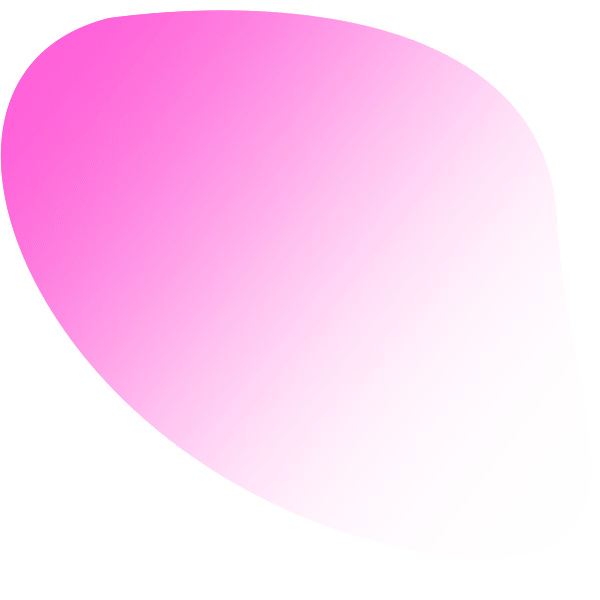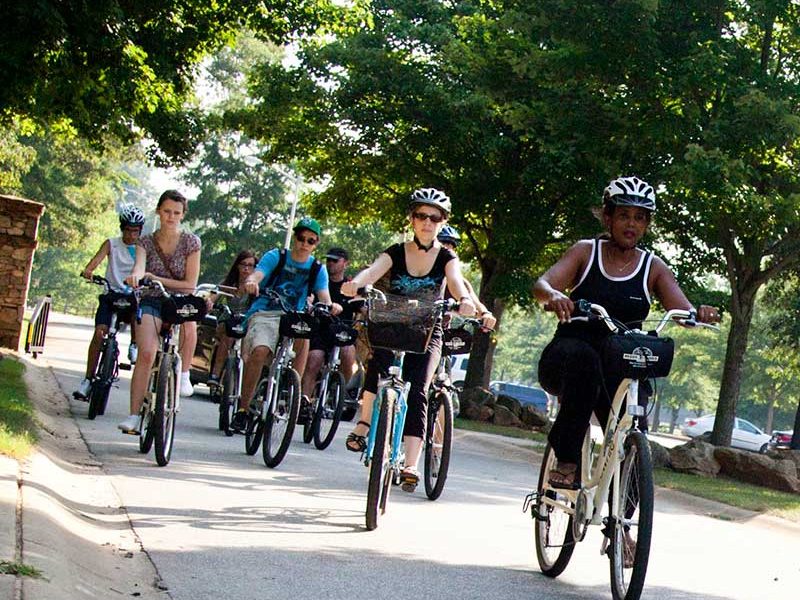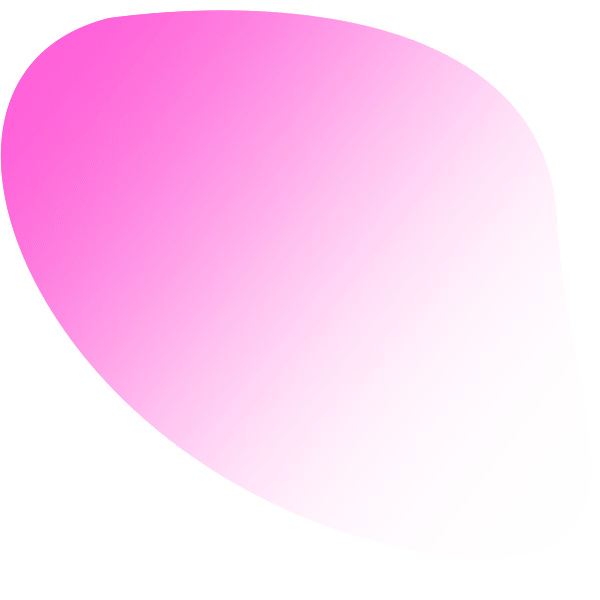 It's just like riding a bike! Literally 🙂 
Reedy Rides provides a perfect tour for tourists looking to become familiar with one of the best trails in the country or those who have visited before and want to see the coolest new additions!
"Shoeless" Joe Jackson Museum & Baseball Library
Sign up for one of the Friday or Saturday sessions to visit the independent, non-profit organization dedicated to honoring the life and preserving the legacy of the greatest natural hitter ever to play the game.  Come learn the truth and about Joe's life and career.  To read more about the Museum, visit: www.shoelessjoejackson.org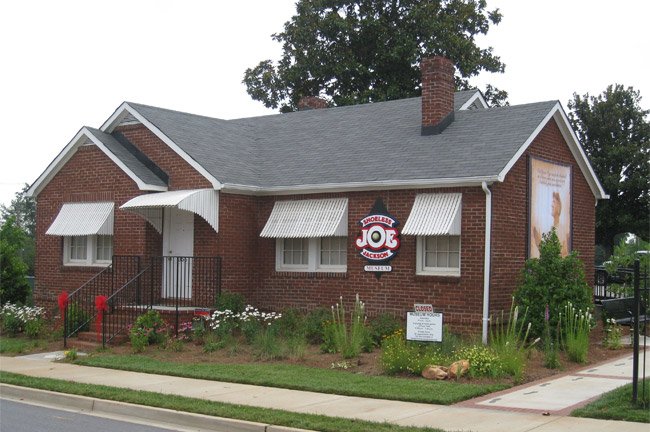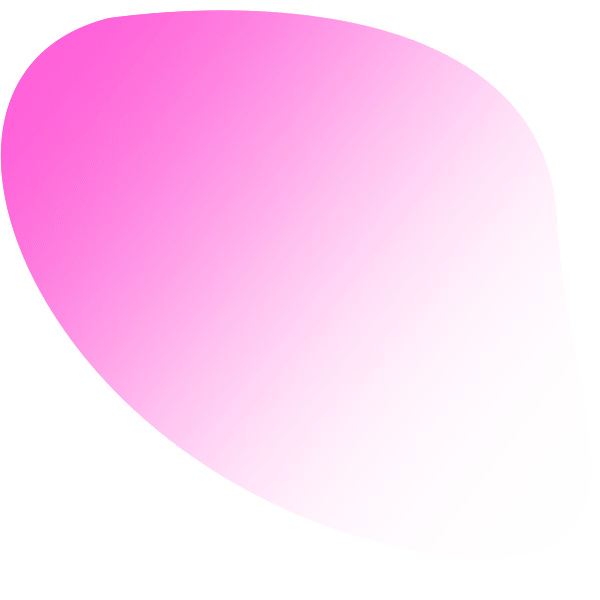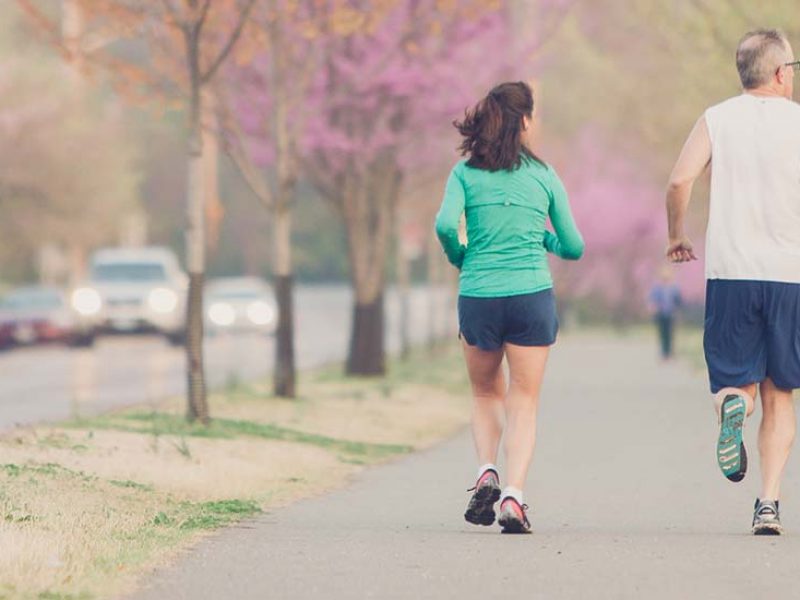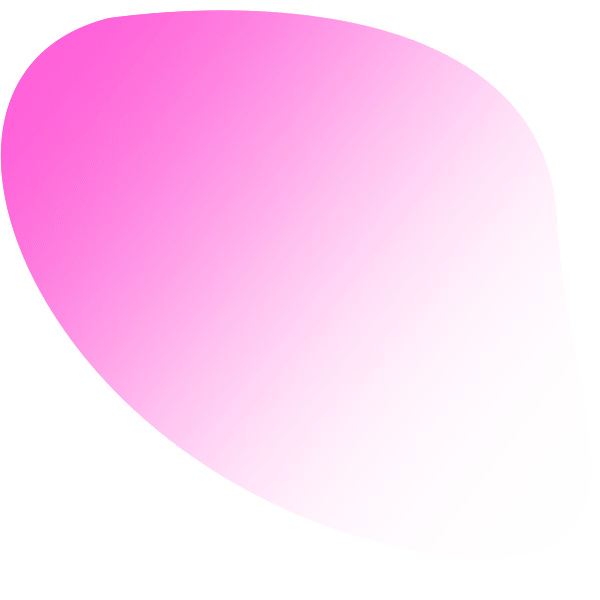 Dreading sitting in sessions? Looking to get your blood pumping? We have organized early morning exercise sessions for all levels, where you can work those muscles, get some fresh air, take in the sights, all while enjoying old friends and maybe making some new.
Sign up and participate in either the running portion or the fun walk – go at the pace that fits – you do you!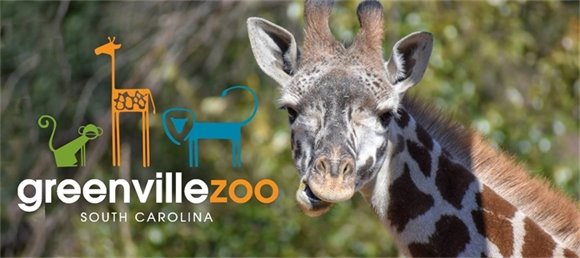 This 14 acre zoo is the home to 300 animals and is only a few minute drive from our host hotel.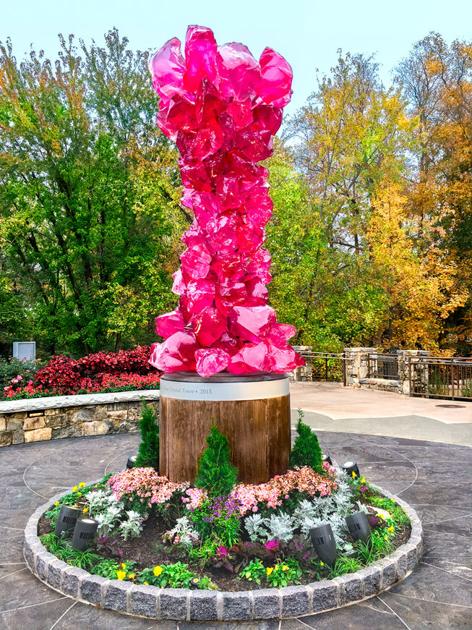 Explore at your own pace, finding the art that fancies you! Greenville is the home to numerous pieces of many styles. Use this online map to find them.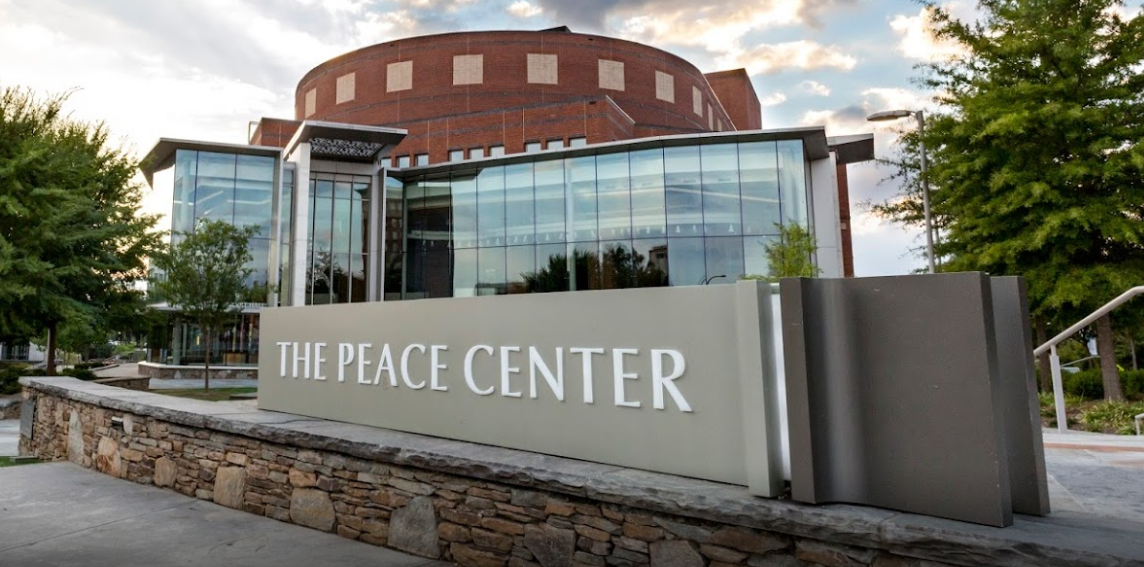 This 2,100 seat concert hall, 400 seat theatre, amphitheater, with both indoor and outdoor space - creates a hub for a variety of performances for the community.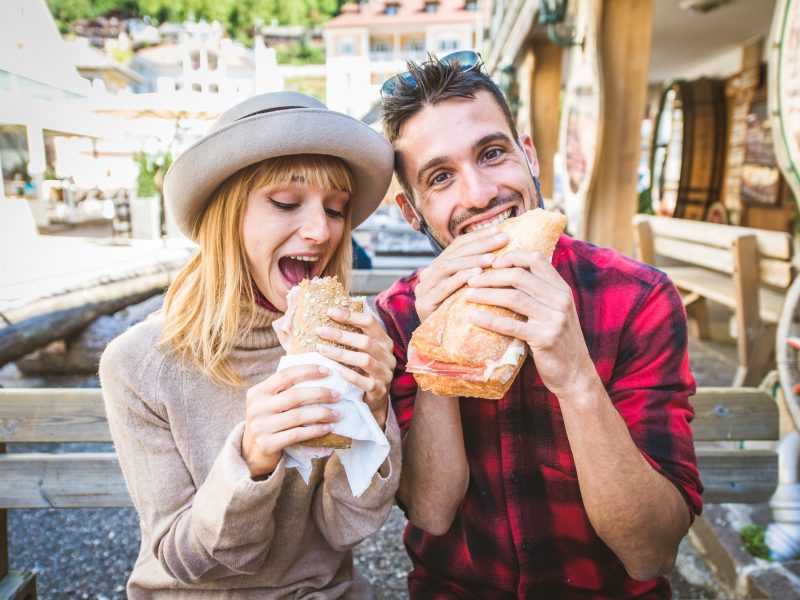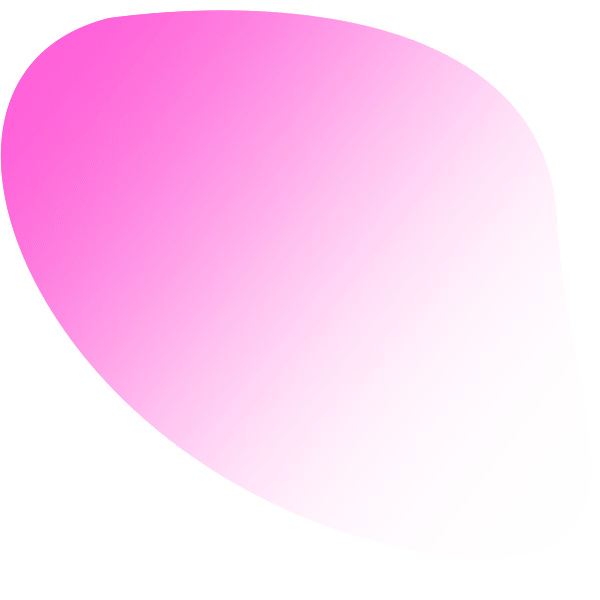 Whether casual or fancy, vegetarian or a great steak, Greenville has you covered!  Here are a few places you might try during your free time.
Maybe you are looking to squeeze in a few rounds of golf or catch up with a few friends over a drink, here are some places you might want to check out!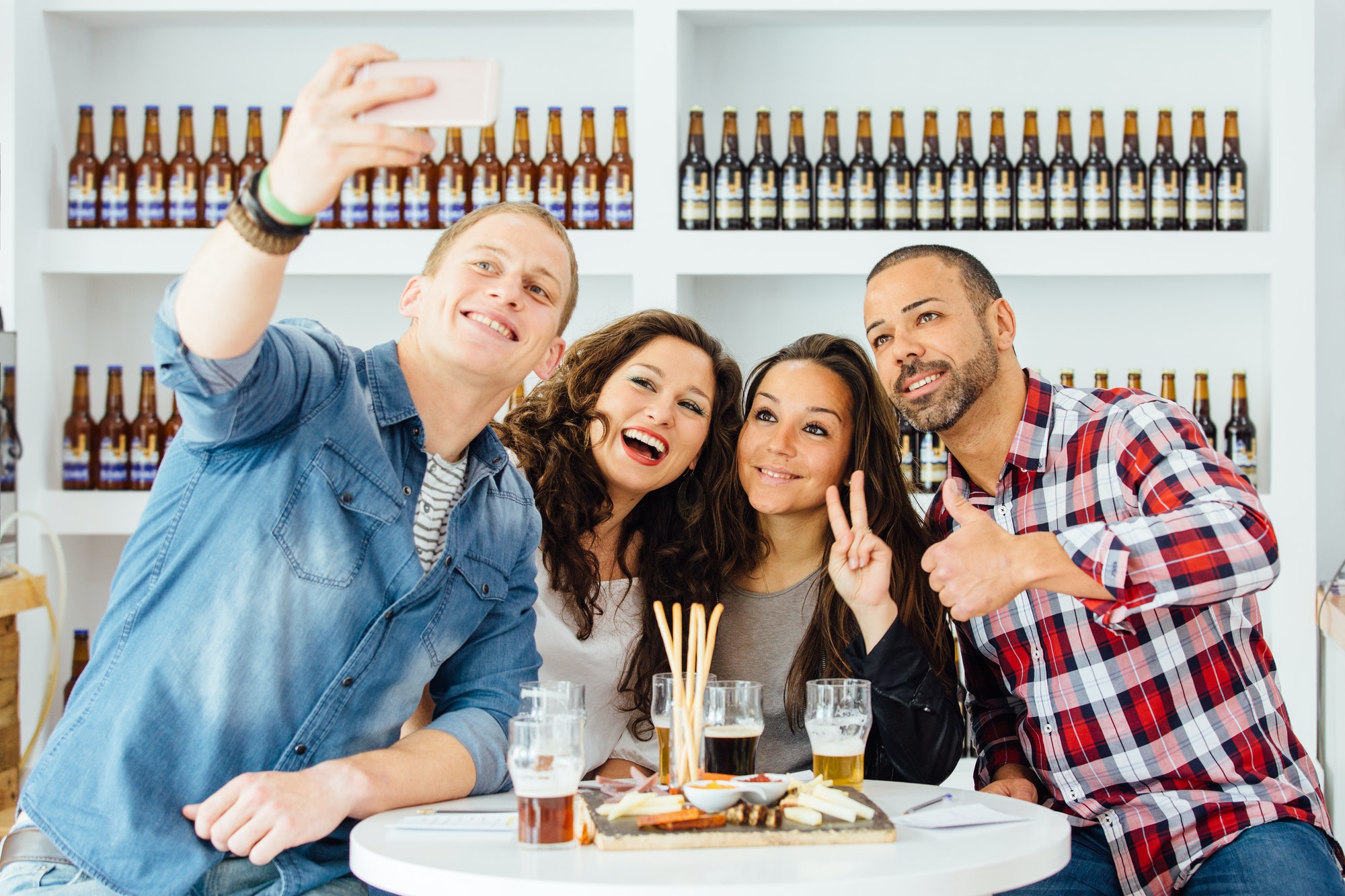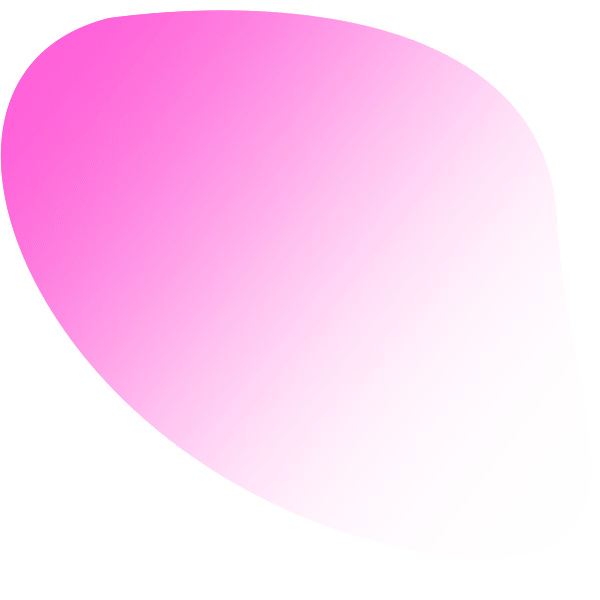 Don't be left out of all the fun!  Register for District Conference today.