Whether you book a scheduled Activity or Explore on your own, Chattanooga has plenty to see and do.  Make sure you register for Conference, and take advantage of the Early Bird discounts and get in on one of the Activities before they book up!
Tennessee Valley Railroad Excursion
Keeping with our theme, "Get On Board the Rotary Express!", we have planned two dinner excursions for Friday April 28, 2023 with the Tennessee Valley Railroad, during which you will enjoy a delicious dinner prepared aboard in the rail kitchen car!
Dinner will be your choice of roast beef, herb roasted chicken, salmon or a vegetable lasagna. (Roast beef may be served without the sauce to make it a gluten-free offering).  Except for the lasagna, dinners will be accompanied by mashed potatoes and green beans.  The starter will be tomato bisque.  For dessert, train riders will be offered a choice of chocolate cake, cheesecake or apple pie.  The excursion is two hours long; starter and dinner will be served on the way out and coffee and dessert on the ride back.
Special Note: Alcohol will not be served; however you may bring your own beer, wine or soda (no hard liquor).  No corking fee.
VERY LIMITED SEATING – BOOK EARLY.
THIS IS NOT A HANDICAP ACCESSIBLE EVENT.
There is no Children's Menu, Not recommended for children under eight years of age.
The $75 fee per guest includes train ride, dinner and round-trip transportation from The Westin.
Excursion One will depart the hotel ~2:00 PM for a 3:15 PM train departure.
Excursion Two will depart the hotel at ~6:00 PM for a 7:15 PM train departure.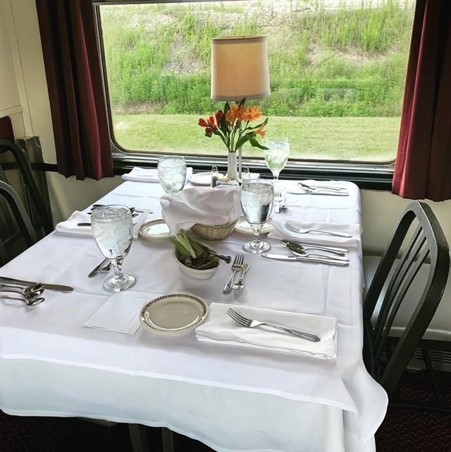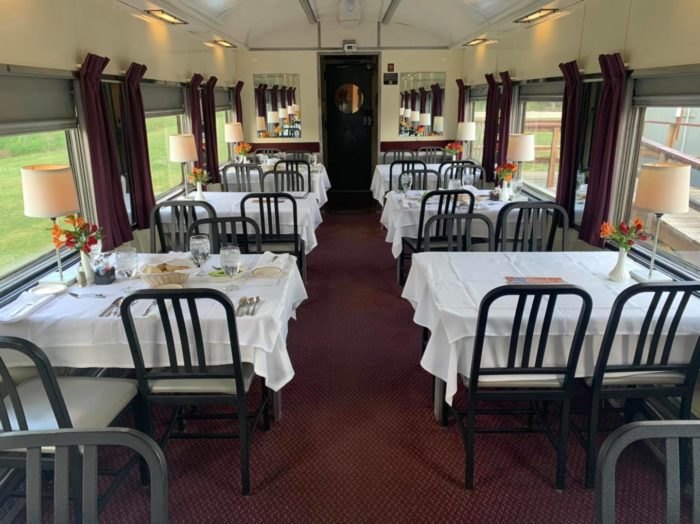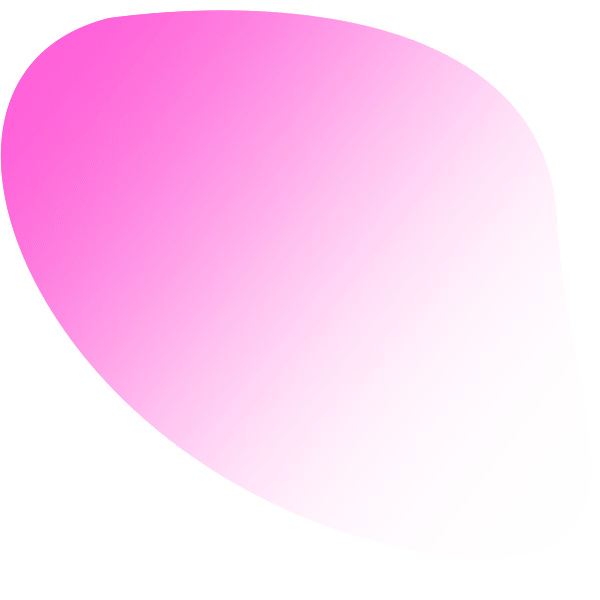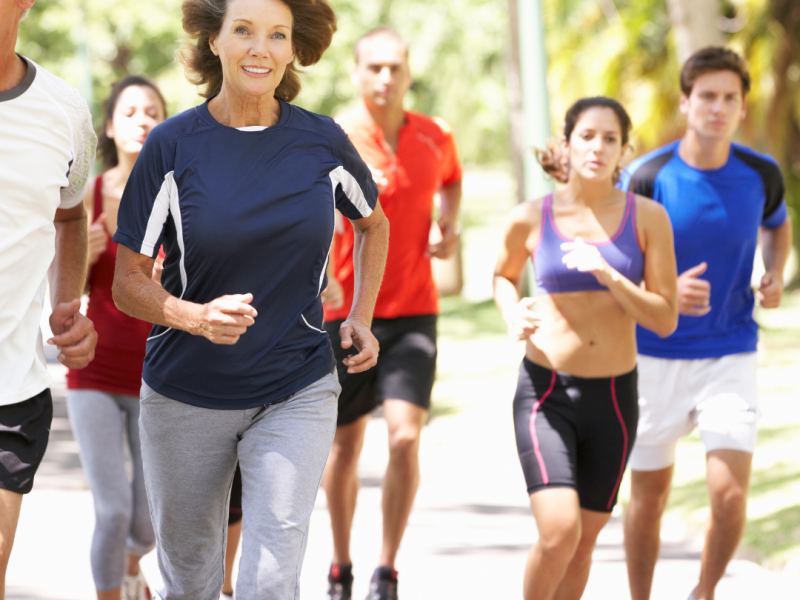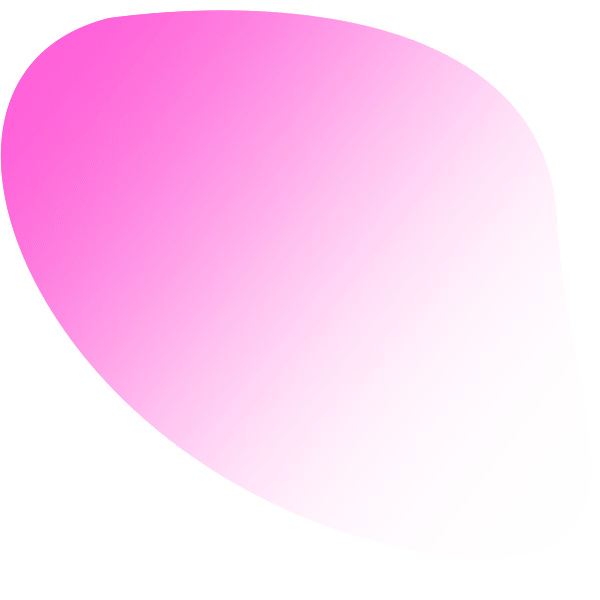 "Chug-Along" Group 5K Run & Fun Walk
Dreading sitting in sessions? Looking to get your blood pumping? We have organized early morning exercise sessions for all levels, where you can work those muscles, get some fresh air, take in the sights, all while enjoying old friends and maybe making some new.
Sign up and participate in either the running portion or the fun walk – go at the pace that fits – you do you!
For a unique one-mile trip up Lookout Mountain and back, board the Incline Railway in St. Elmo's just five miles from The Westin Chattanooga (12 minute drive). A funicular railway, the Incline Railway opened in 1895. Open 9:00 AM - 6:00 PM. To verify hours, purchase tickets and obtain more information visit www.ridetheincline.com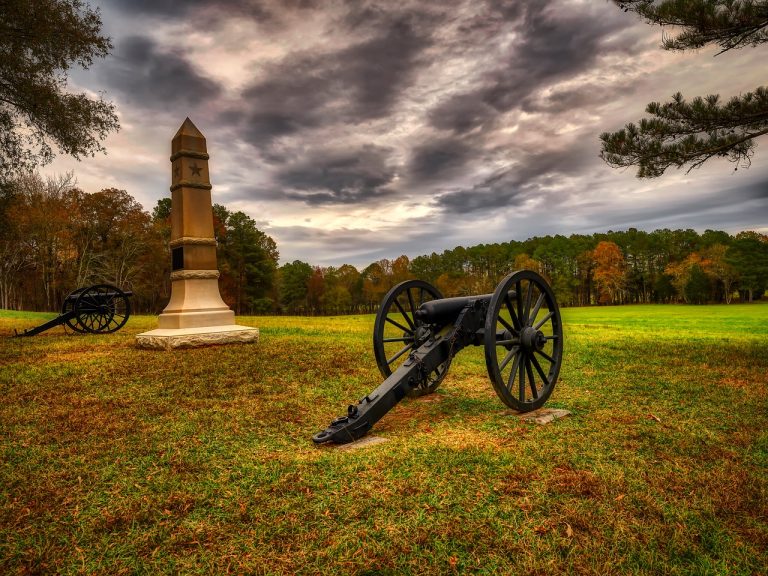 Chattanooga is where our nation's highest military honor for valor was first awarded. At this center you will experience the powerful stories of ordinary people who accomplished extraordinary things. Located 0.7 miles from The Westin Chattanooga (5 minute drive) or hop on the Chattanooga Shuttle. Open 9:00 AM - 5:00 PM. To verify hours, purchase tickers and obtain more information visit www.mohhc.org
Journey deep inside Lookut Mountain to see the tallest and deepest underground waterfall open to the public in the United States. A 12 minute drive (less than five miles) from The Westin Chattanooga, Ruby Falls offers a 90 minute guided walking tour 260 feet underground. Open 8:00 AM - 8:00 PM. Ruby Falls is NOT handicap accessible. To verify hours, purchase tickets and obtain more information visit www.rubyfalls.com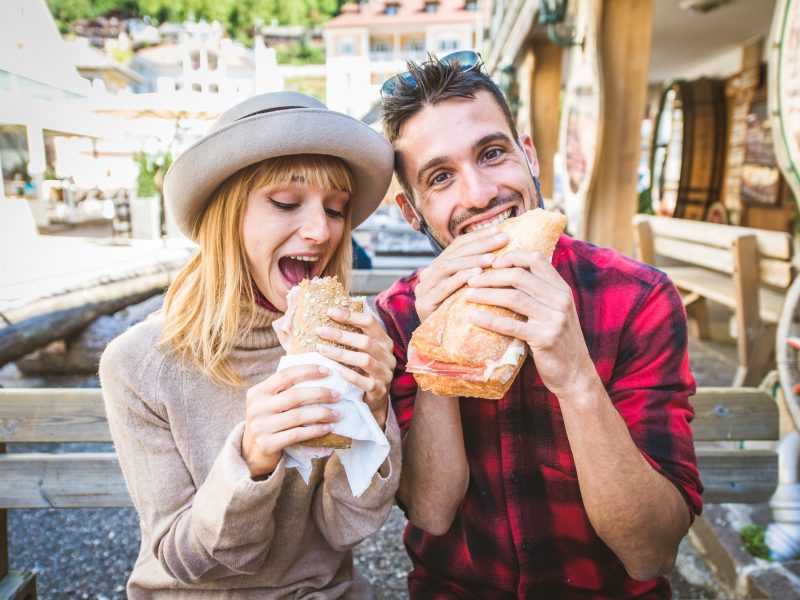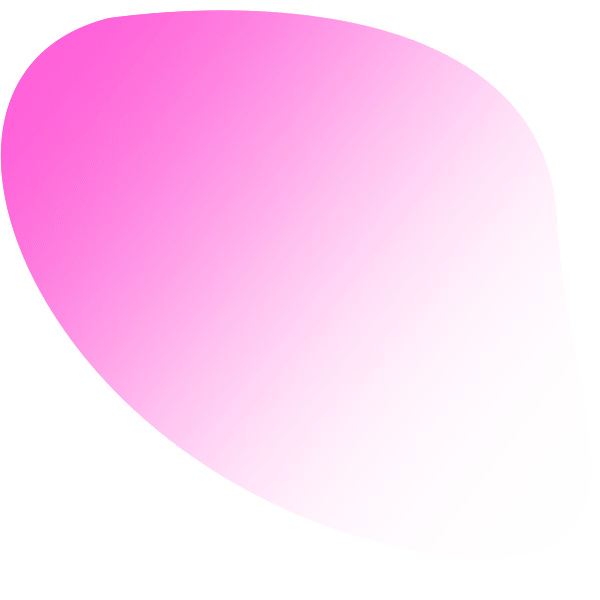 No matter what you are craving, Chattanooga has you covered!  Here are a few places you might try during your free time. (All located within five miles of The Westin)
Upscale Dining
Southern
Casual
Riverfront
Sweets, Libations & Recreation
Maybe you are looking to  catch up with a few friends over a drink, have a dessert and then squeeze in some exercise – here are some places you might want to check out!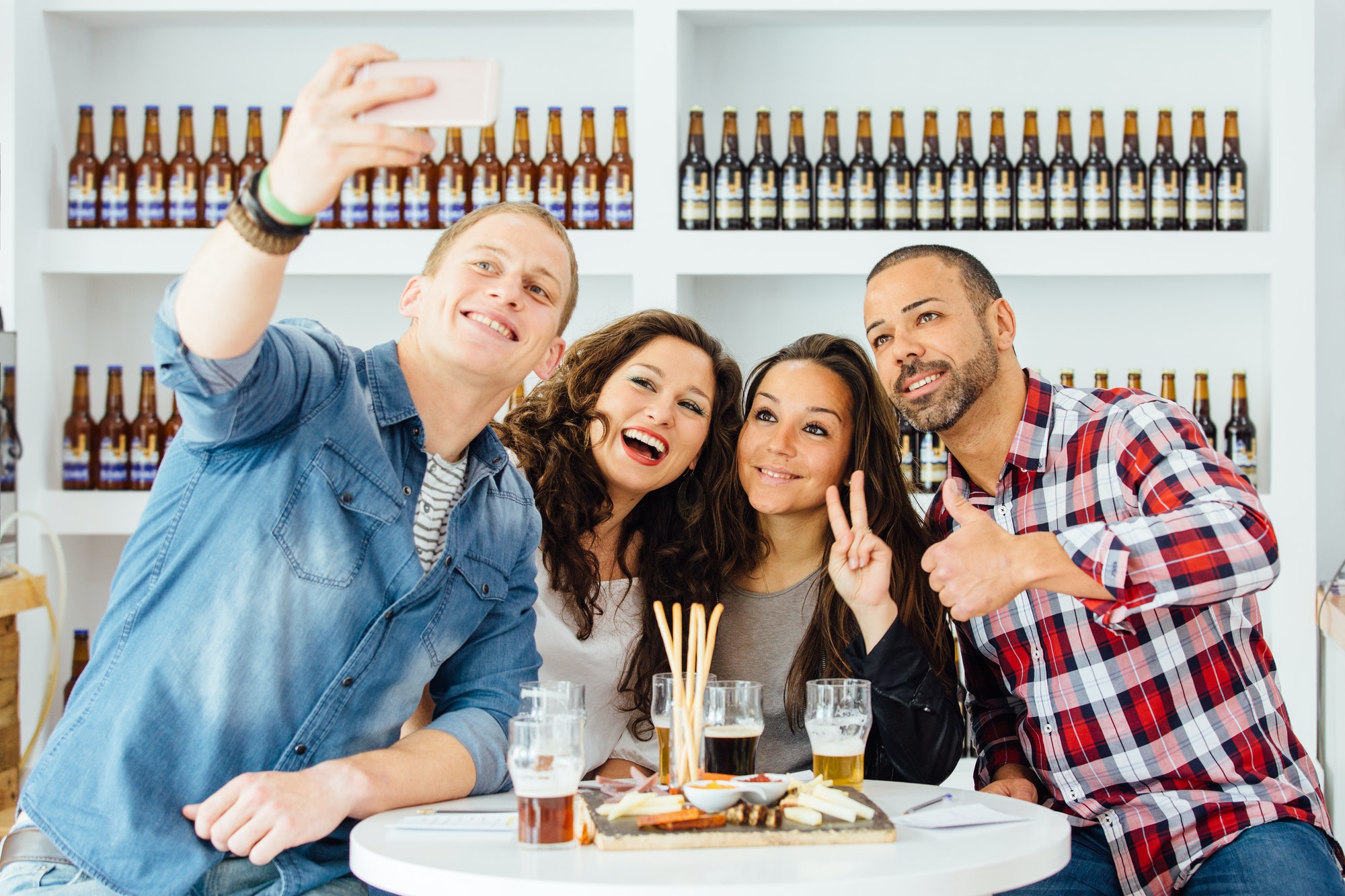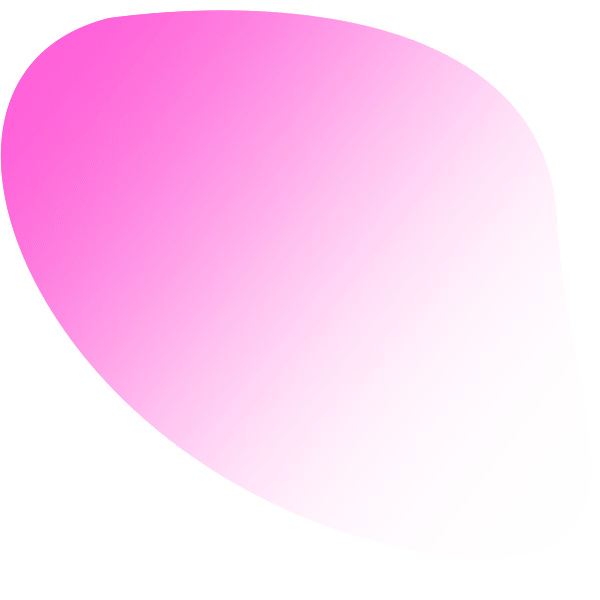 Looking for More Suggestions?
Our Activities Team has curated a robust list of suggested eateries and activities.  Click on the Activities-Full-List for ideas!
Don't be left out of all the fun!  Register for District Conference today.